The best conversations start with a glass of wine.
Weingut Krutzler
Welcome
Phone: +43 3365 / 21868
Fax: + 43 3365 / 20013
E-Mail: weingut@krutzler.at
Winery Direct Sales
Wines are available at the winery by appointment via e-mail or phone.
Price List
Please send us an e-mail for the current price list.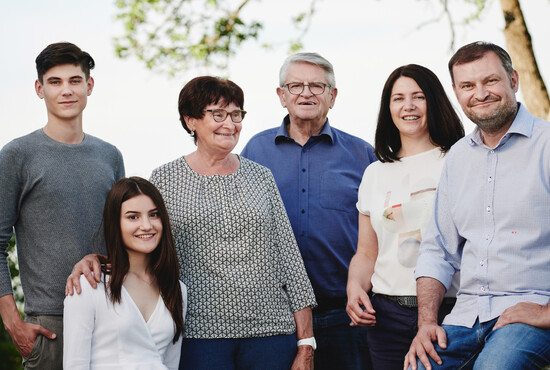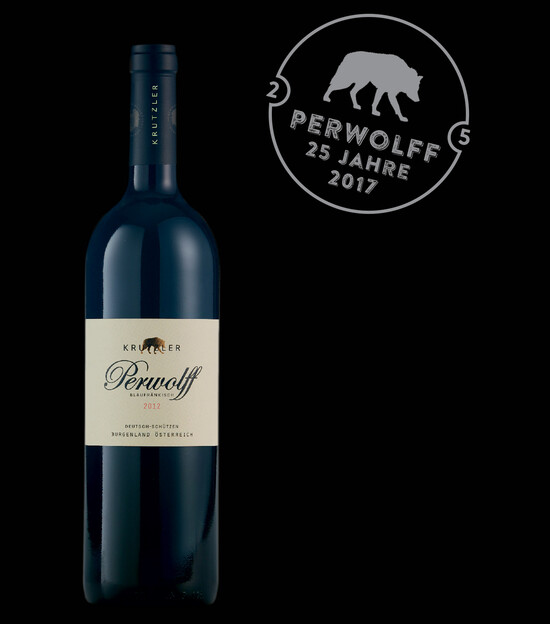 Directions &
Accomodations
Here, you can get a list with hotels, B&Bs and nice traditional Buschenschanken and restaurants in the vicinity of Eisenberg.
---