Ideally, you will taste the Eisenberg in all its diversity when drinking our wine.
Deutsch-Schützen
The town of Deutsch-Schützen is located in South Burgenland. It is the heart of this wine-growing region for its geographic location alone. From the cellar district, you have an amazing view over gently rolling hills almost exclusively planted with vines, and the nearby Pannonian Plain. For decades, a group of quality-conscious boutique producers has crafted, above all, red wines of worldwide reputation here.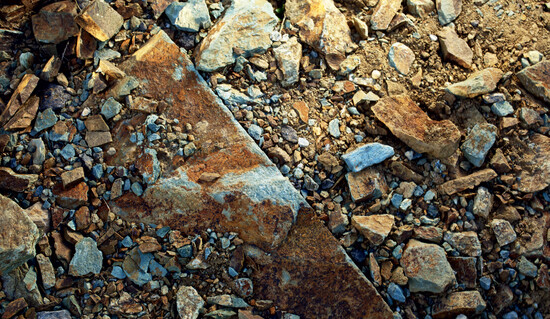 Climate
The warm Pannonian climate meets with cooler and moist air from the East-Styrian Hills. Intense, yet not too hot solar radiation during the day and cool nights help keep constant acidity in the grapes. This is the only place in Burgenland to encounter such temperature differences. After all, the grapes can benefit from longer hang-times, which give the wines their unique structure and texture. This, in turn, produces treasures of particular expressiveness and extreme longevity.
Eisenberg
The 415-meter high Eisenberg, which borders on Deutsch-Schützen, unites with the Deutsch-Schützen Weinberg to make for a region perfectly suited for viticulture. To the southeast, the slopes steeply descend towards the plane, forming a basin in which the vineyard sites are protected from cold winds coming from the north.
Winegrowing has a long tradition here – but it was only after the great wine pest around 1900 that Blaufränkisch became domestic. The climate and soils on the Eisenberg perfectly match this grape variety, producing fully ripe and aromatic berries.
---