The Perwolff was certainly the breakthrough.
Radical quality.
Blaufränkisch Perwolff
A wine that has significantly contributed to Austria's red success story from its first vintage of 1992.
Awarded numerous times both at home and abroad, it is the flagship Blaufränkisch of the winery.
Elaborately processed from 30- to 50-year-old vines growing in premium sites on the Eisenberg and in Deutsch-Schützen.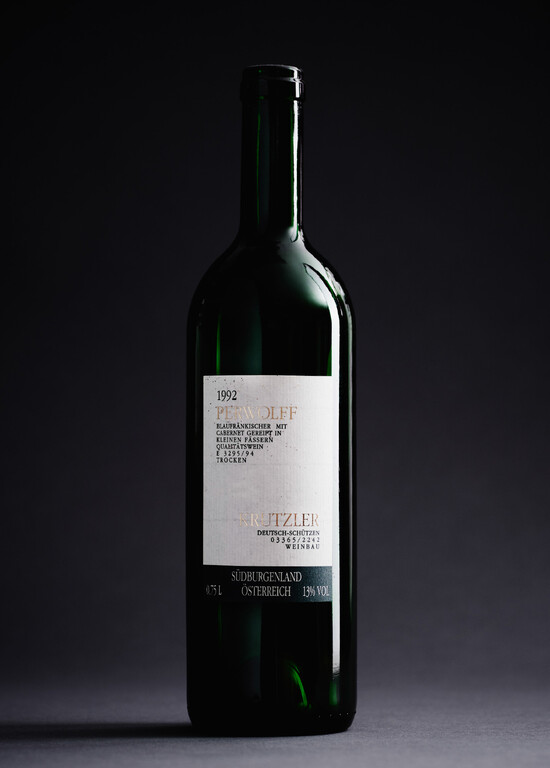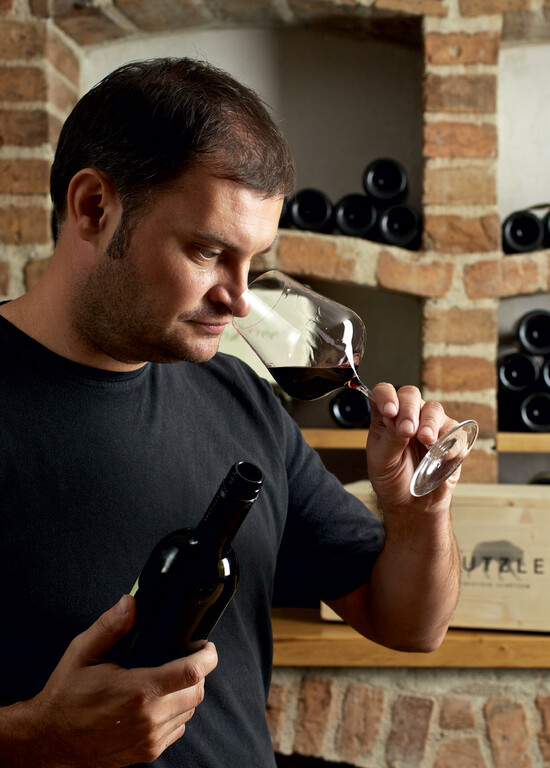 KRUTZLER'S VINEYARDS WEINBERG AND EISENBERG ARE ALREADY EXCEPTIONAL WINES. EVEN MORE SO THE PERWOLFF, THE LEGENDARY TOP CUVÉE, IMPRESSING THROUGH ITS SHEER POWER AND PURE FRUITINESS.
Pure Quality
Perwolff is the paradigm of a sophisticated Krutzler Blaufränkisch with typical South-Burgenland profundity.
Perwolff, by the way, is an old name for the village of Deutsch-Schützen – under this name the settlement was first mentioned in the chronicles in 1221.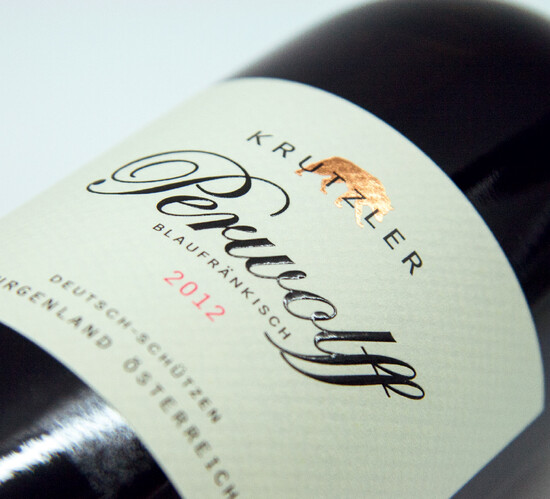 Reinhold Krutzler's Perwolff had rapidly become the first collectible wine from the region.
SOMEHOW, THE PERWOLFF IS THE FATHER OF THE BLAUFRÄNKISCH.
---