Our focus is fixed on only the highest quality and unique character.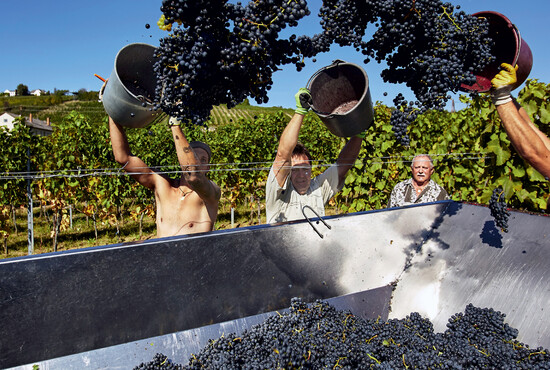 Innovation
Having run this wine cellar over the generations, winemaking is in our family blood. This means we are very happy that our son Clemens will also continue this tradition and bring his ideas and passion to our vineyard. Clemens plans to combine the traditional with the new — courageously following his own path, openly and without bias.
---
100% Blaufränkisch
The best from two generations: the first project developed together by Reinhold and Clemens. Made from 10 different batches – sampled passionately by both of them – from Eisenberg DAC to Perwolff extracts, without Merlot: hence, the name 100% BF. Aged for 24 months in a traditional, large 600l barrel, this wine will be available in 2022. A Blaufränkisch from Deutsch-Schützen and Eisenberg, selected from bountiful resources.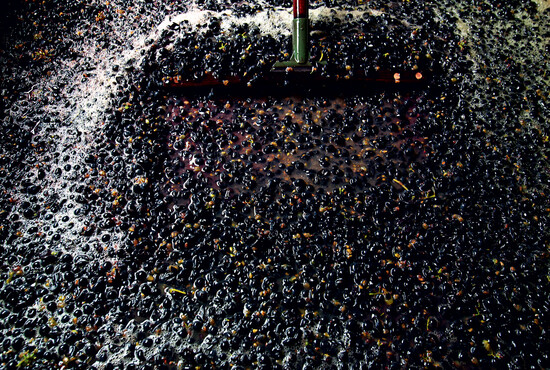 ---