Our focus is fixed on only the highest quality and unique character.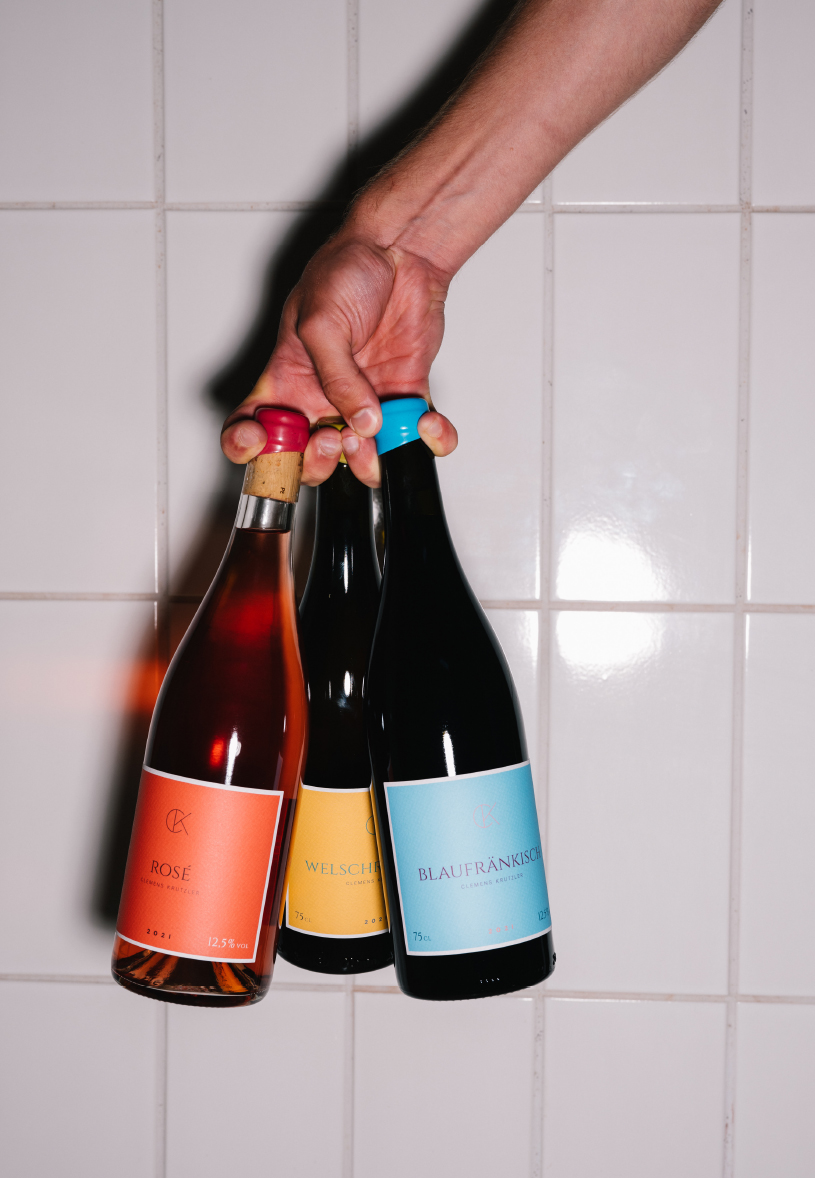 Innovation
As a family business stretching over generations, winemaking is in our blood – and this is why we are proud to announce that our son Clemens is following in our footsteps, introducing his own ideas and passion to our vineyard. Clemens wants to combine tradition with innovation and go his own way, with a bold, open-minded spirit and without judgement.
My Way
In 2020, my first project: a small barrel with mash fermented Welschriesling. Ideas were expanded on. Meanwhile, I make four different wines based on the local grape varieties Blaufränkisch and Welschriesling. Valuable experience helping me to go my own way, learning from mistakes, interpreting feedback correctly and, ultimately, pouring something new and independent into the glass.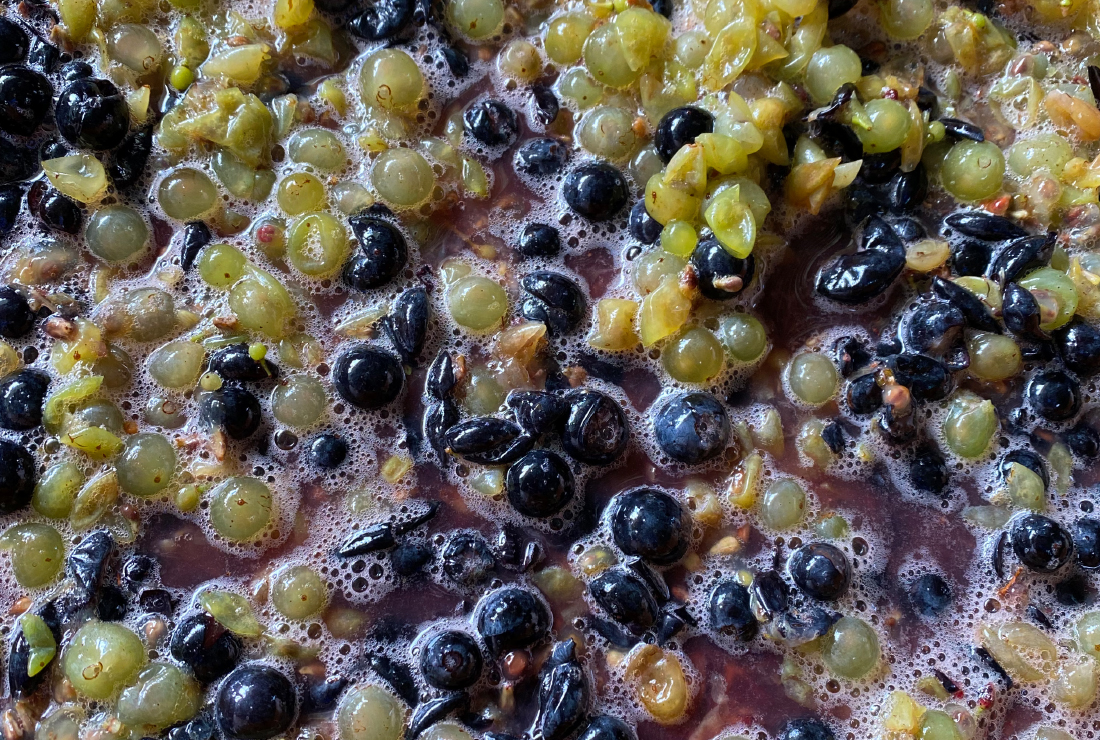 Style Is the Goal
Try new things – doing things deliberately differently:
varying maceration times for Welschriesling, Blaufränkisch and rosé. All wines are raised sur lie in used oak barrels. The entire process is low intervention. The goal is always a new style: full of lightness, liveliness, refreshing elegance.
After three years, my project is only just at its beginning. It is and remains exciting!

---