Blaufränkisch was the right decision for our region.
Highest Quality
Already 40 years ago Hermann Krutzler bottled the first quality wines of distinctive style and character.
Thus, it's hardly surprising that Reinhold adopted this pioneering spirit and created the master blend, Perwolff, together with his father and brother, Erich, in the 1990s, thereby spearheading a crusade for top-quality Austrian reds that have meanwhile become successful all over the world.
The next generation is continuing this successful journey – Clemens Krutzler is slowly following in his father's footsteps.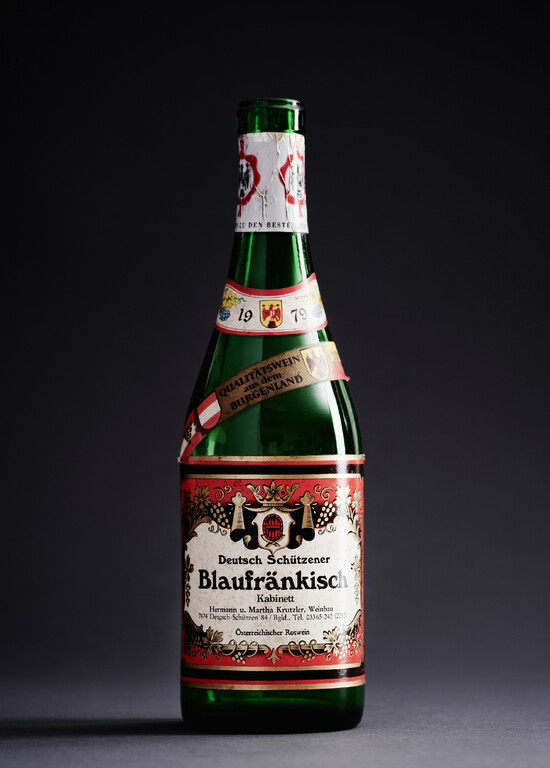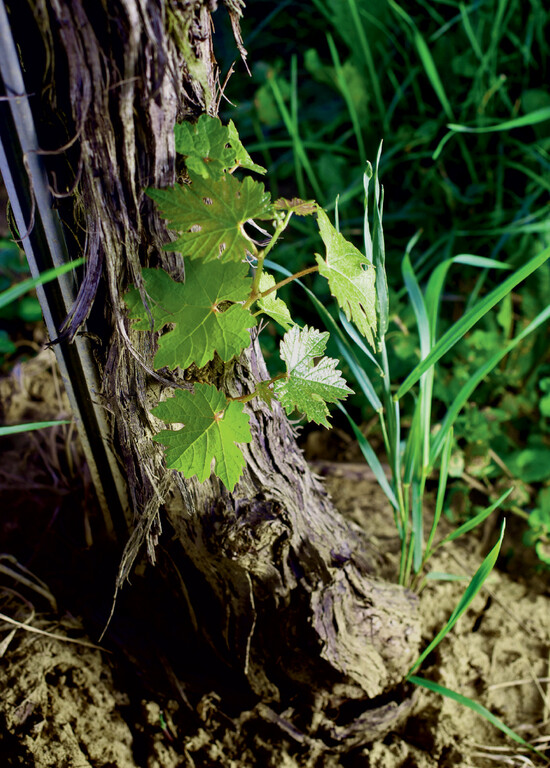 Family Business
Today, we continue the ambitious path we started to pursue in 1966 with the production of quality wines. Our grapes ripen in the unique geology of the Eisenberg on about 12 hectares of vineyard areas in Deutsch-Schützen and on the Eisenberg.
Yet, we no longer rely exclusively on single vineyards, but rather focus on the interplay of premium fruit, consistent vineyard management and steady stylistics.
Family Business
The Krutzler Winery is a family enterprise in the fifth generation. Melanie Krutzler not only cares for her children, Clemens and Lena, but also lends her support to her husband, Reinhold, in any way possible. Even Senior Hermann and his wife Martha are still actively engaged in the business.
---