Concentrating entirely on quality wine was a risk back then - but it paid off.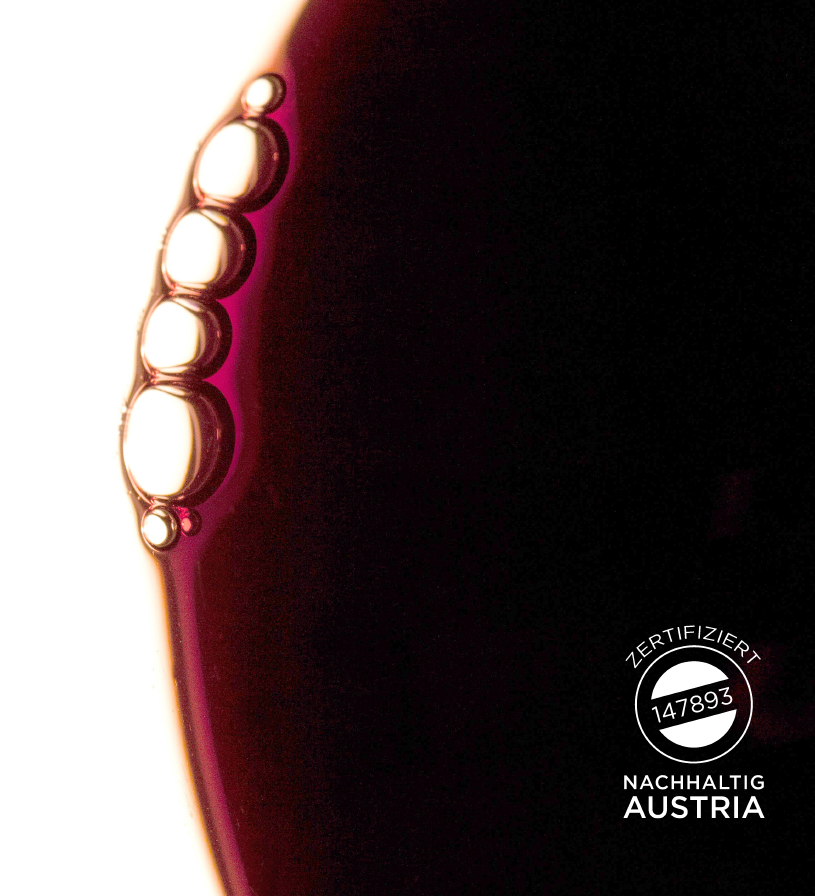 Sustainably produced wine
Sustainable viticulture producing high-quality wine with a focus on ecological, economic, and social issues is of great importance to us and is something we and our staff pursue every single day.
Our hard work and efforts have now been rewarded with certification by the Austrian Viticulture Association: Since August 2020, our vineyard has been certified in line with the standards set out by the Austrian Viticulture Association: "Sustainably produced wine from Austria." This is both a great joy to us and motivation for the future.
Southern Burgenland Is in My Heart and Soul
The qualified cellar master was trained at Bründlmayr Winery and gained international experience through stints at wineries in France, Italy and South Africa. Yet, he is committed with heart and soul to South-Burgenland and its authentic wines.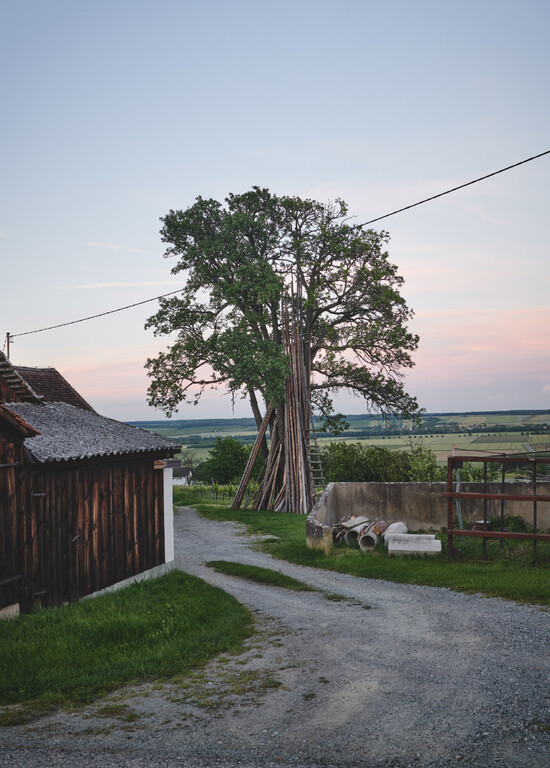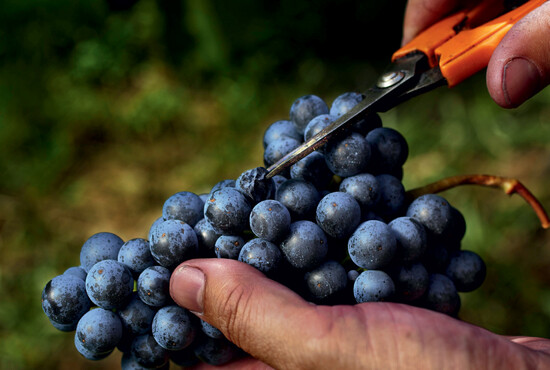 Handmade
For us, harvest actually begins in spring, when the vines start to shoot and painstaking care has to be taken to ensure sustainable vineyard management. While cautious thinning and precise operations are very important, the main work until ripeness is automatically done by South-Burgenland's climate and the beautifully minerally soils encountered in Deutsch-Schützen and on the Eisenberg.
The harvest is exclusively done by hand, with the help of the whole family and experienced pickers. Yields are deliberately kept low, so that only really ripe and perfect fruit are processed.
Let Nature Do Its Thing
With the work in the vineyard and the harvest, the biggest steps have actually been taken. Now, the fermentation process follows in the cellar in traditional, open or closed fermenters.
After this, gentle pressing is undertaken within 14 to 28 days, depending on the quality level.
The malolactic fermentation occurs in steel tanks and/or in big or small oak barrels. We simply let nature take its course, technology is only used to a very slight extent.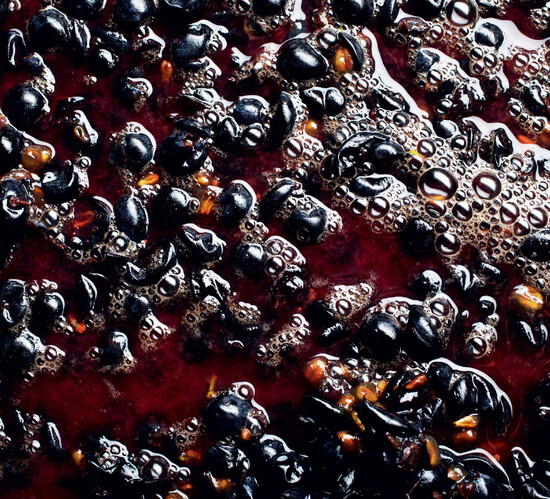 Good Things Take Time
While Welschriesling is exclusively vinified in steel tanks, Blaufränkisch will rest some time in steel before it is racked into large wooden casks.
The Eisenberg DAC Reserve is matured in small used oak barrels for 16 months after its malolactic fermentation. Merlot is aged for 17 months in small oak barrels. Our high-end offering, Perwolff, is aged in small oak barrels for a total of 18 months.
Our wines thus get the time they need to develop distinct "personalities".
---